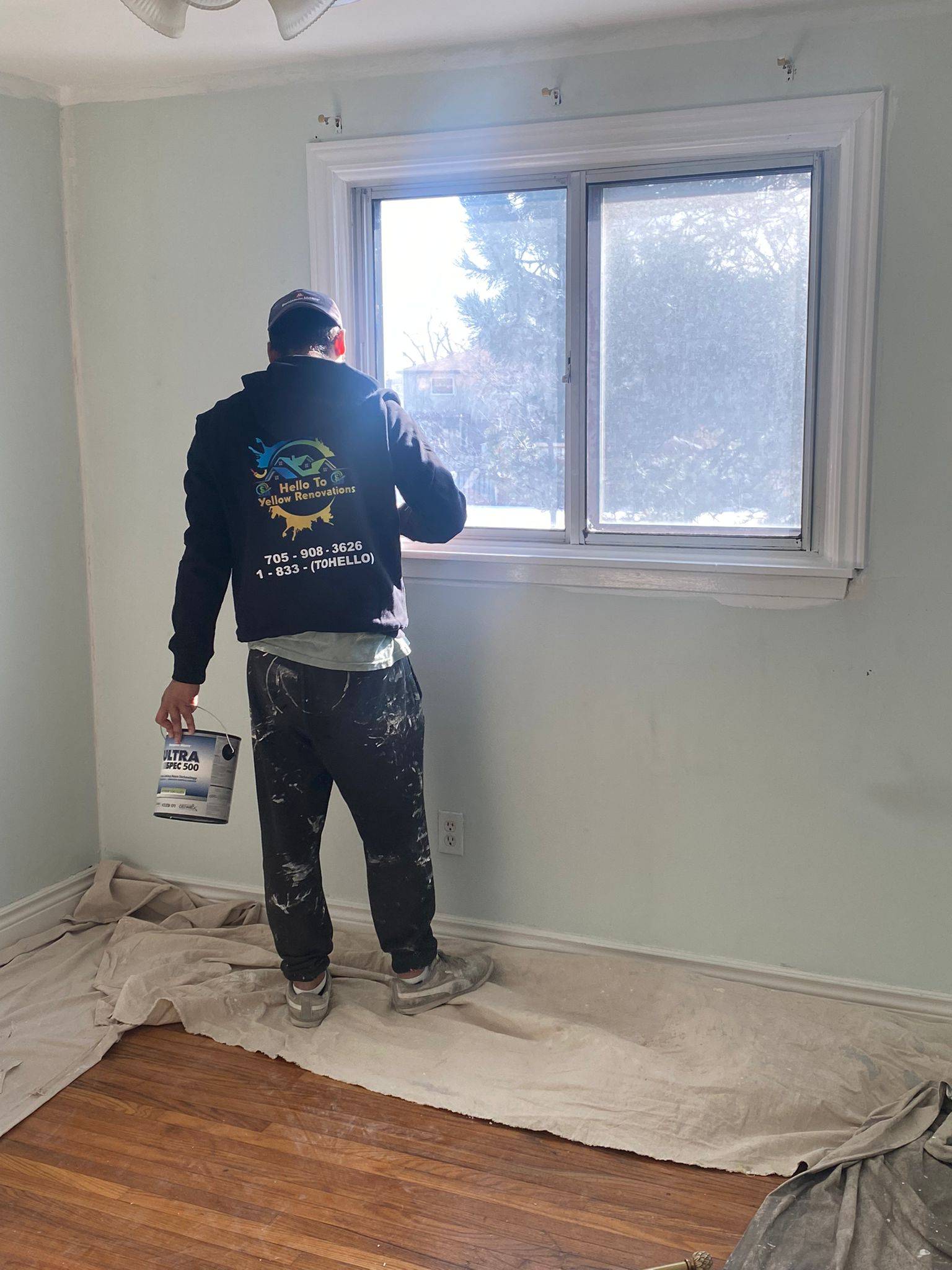 Slide 1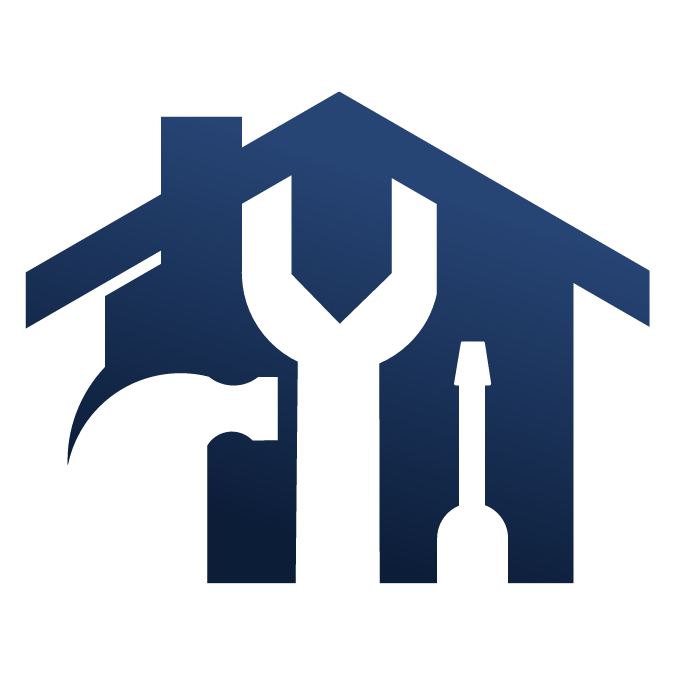 Improve your Home. Improve your Life.
HellotoYellow Reno and Painters Inc.
is GTA's #1 home flipping contractor based in Vaughan. Our team of employees provide a broad variety of installation and renovation services ranging from painting, basement renovations, bathroom remodelling, kitchen cabinetry, door and window installations, complete home restoration and much more.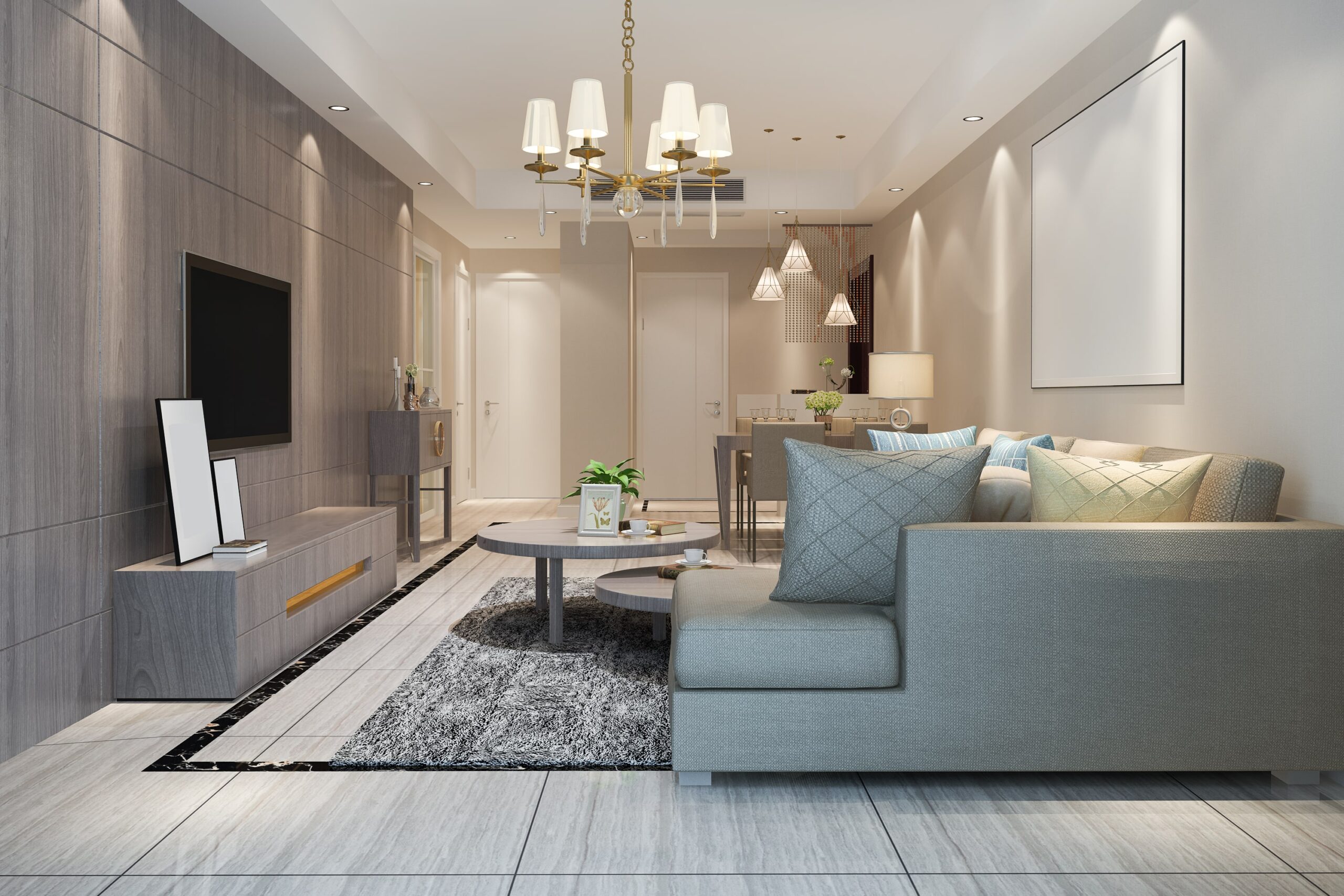 Our Vision
Need Reno(vation) say "HellotoYellow"!!
Welcome to HellotoYellow Reno and Painters Inc., GTA's #1 contractors servicing home flipping investors, based in Vaughan, Ontario, Canada. Our company's primary objective is to repair and remodel dilapidated houses and give them a new lease to life. Regular renovation services are also provided to home flipping investing realtors and investors. We guarantee quality service and provide the client with complete peace of mind while working on their site and ensure their profitability. A second mortgage for all construction needs can also be arranged through our company.
HellotoYellow Reno and Painters Inc. has a sizable renovation crew. We work with all realtors and investors by giving them renovation estimates before they buy any property to aid their decision-making process. We have undertaken the transformation of hundreds of townhouses, houses and buildings across Vaughan, GTA, Orangeville, Mono, Shelburne, Dundalk, Owen Sound, Hanover, London, Kitchener, Tiny, Etobicoke, North York, Woodbridge and Cambridge.


HellotoYellow Reno and Painters Inc. is a well-renowned renovation company serving residents of GTA, areas of Grey county and Dufferin county. HellotoYellow Reno and Painters Inc. is partnered with one of the renowned custom home builders – The Umbrella Corporation Custom Homes & Renovations, for designing and building a new custom house, Luxury Kitchen, custom interior, exterior and structural changes.
We operate under the same roof at Unit-3, 499 Edgeley Blvd, Vaughan, L4K 4H3, Vaughn, Ontario. HellotoYellow and The Umbrella Corporation work in collaboration, sharing ideas, workforce, and resources to provide outstanding service, construct quality homes and deliver timely and client-centric projects. Together we are providing Tarion warranty to build confidence of our clients.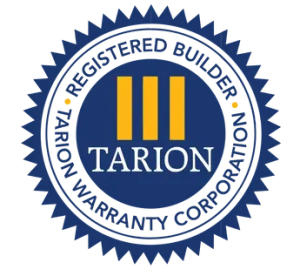 Looking for Construction with a Second Mortgage?
We can help
Our focus is on helping our valued customers get quality professional advice and suggestions to help them decide and get approved for the right mortgage at low rates to fit their unique needs. We also accept payments directly from the mortgage provider.
What People Say About Us


We had a few cracks in our ceiling that were concerning, so we called around and decided to go with Hello to Yellow . Over the course of a few days the job was done thoroughly and the final repair looks amazing! We are very happy with the result, and we are happy with the paint job on the ceiling and wall. Would recommend this company for sure.

Maria L. Lachance


June 3, 2022

Great experience with Hello to yellow once again. I was very impressed with the quality of the work and the crew were amazing! They painted the entire basement, including patching and sanding of walls and trim and it only took them a day and a half! Thanks guys, we will have you back next year for the main level.

Porimal Ghose


May 4, 2022

We had a few cracks in our ceiling that were concerning, so we called around and decided to go with Hello to Yellow . Over the course of a few days the job was done thoroughly and the final repair looks amazing! We are very happy with the result, and we are happy with the paint job on the ceiling and wall. Would recommend this company for sure.

Rickey Ponting


May 4, 2022